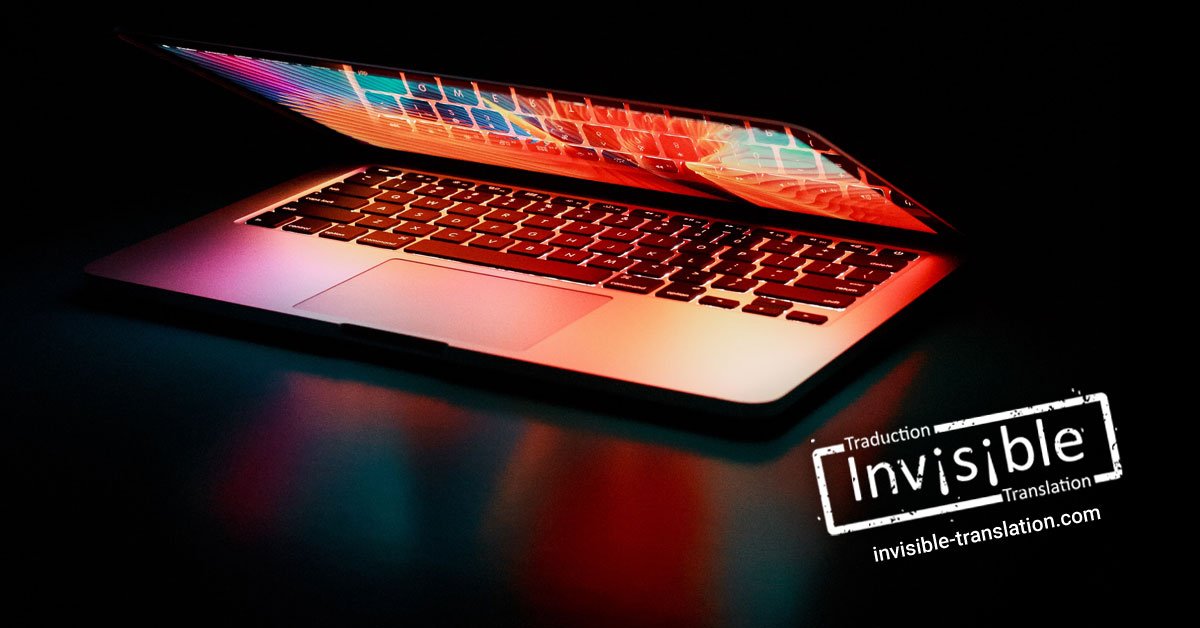 To do their best work, professional translators need a variety of essential tools; the Microsoft Office suite and a few dictionaries no longer suffice.
These, then, are the best choices for a language professional's toolbox – not a complete list, but a powerful assembly of packages and apps that will save you time and boost your productivity.
If you would like to explore further and see how these and many other software packages work together to generate a truly powerful synergy, call or email us!
We offer classroom courses in computer-assisted translation from time to time.
If you would like to automate some of the repetitive tasks you have to perform every day, we are here to help.
On request, we can put together custom applications that will let you work faster within the Windows environment.
Don't delay – contact us today!
—
The names, logos and trade marks on this page are the property of their respective owners.