Professional translation services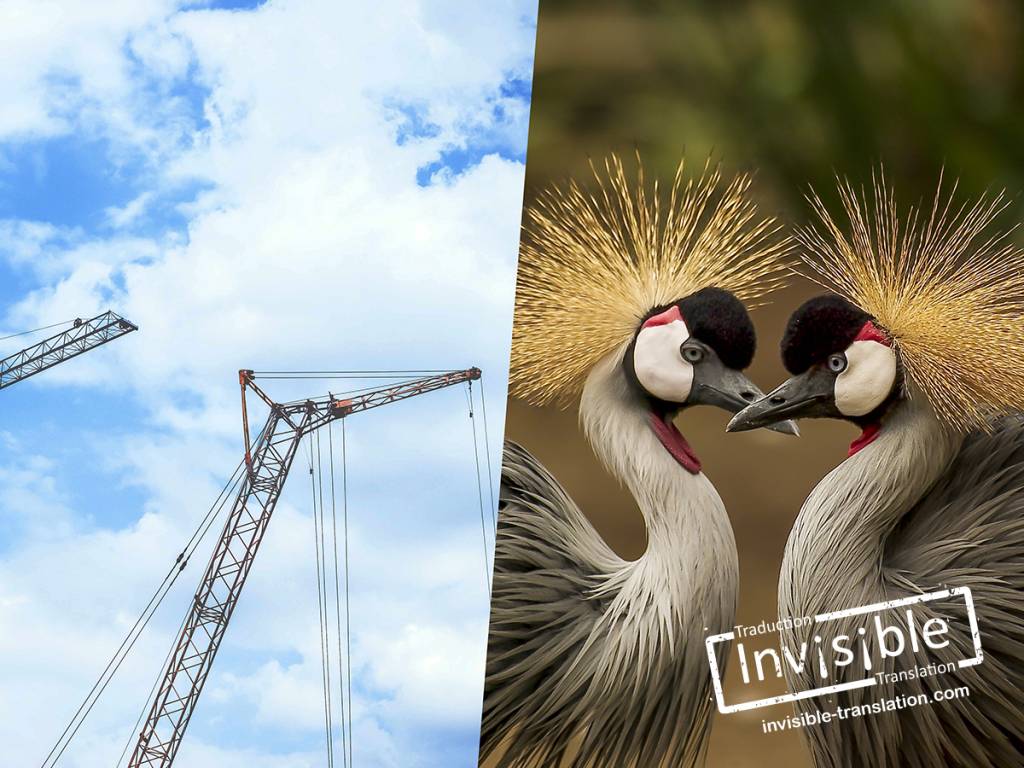 The INVISIBLE Translation process
INVISIBLE Translation delivers high-quality professional translation services to adapt your written material to Canadian French and English as well as to Spanish.
The translators who work with our company are recognized for their excellent work and the vast majority are accredited Certified Translators registered with the Association of Translators and Interpreters of Ontario (ATIO), the Ordre des traducteurs, terminologues et interprètes agréés du Québec (OTTIAQ), which is Quebec's association of professional translators, terminologists and interpreters, or with another member association recognized by the Canadian Translators, Terminologists and Interpreters Council (CTTIC).
Based on the project assigned to us, our project managers select translators who are fully conversant with the subject matter at hand and are native speakers of the target language, resulting in a seamless translation that accurately reflects all cultural nuances found in the original text.
Your quality standards are high? So are ours!
Request a personalized quotation now.