Professional advertising translation services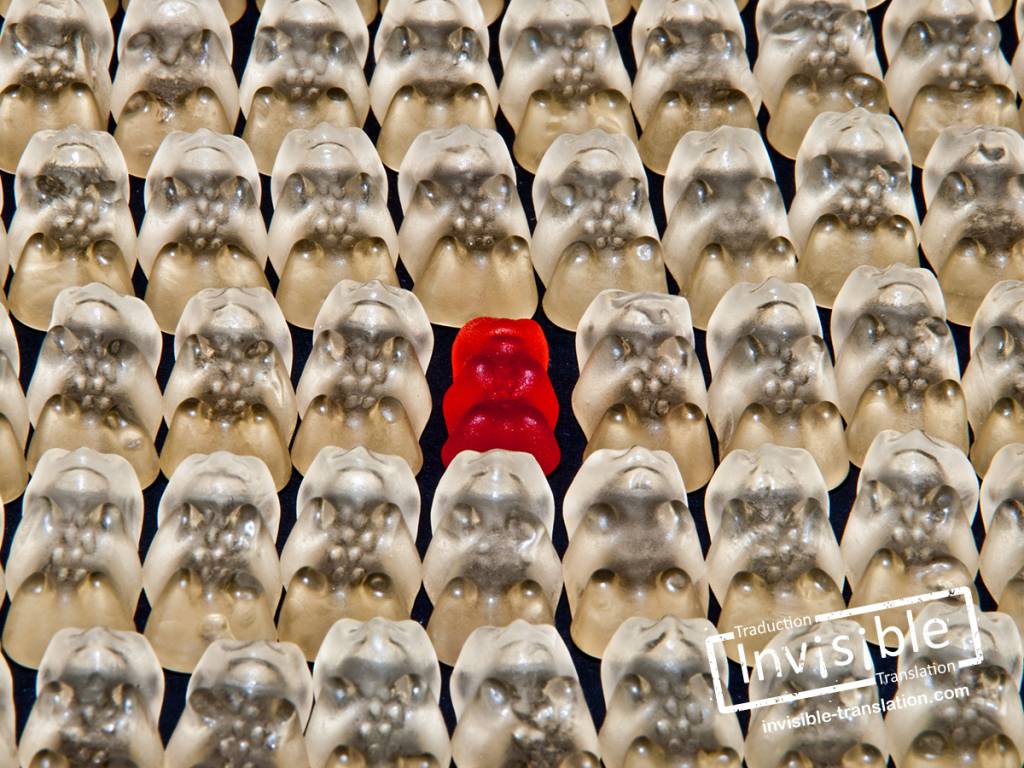 Adaptation expertise
INVISIBLE Translation has the resources to translate advertising and adapt marketing into French, English or Spanish. Our experienced translators and written communications consultants are experts in adapting promotional materials of all kinds for the Quebec and Canadian markets. Established North American advertising agencies make regular use of our staff's know-how to promote their products in the English-, French- and Spanish-language markets of Quebec, Canada and North America in ways that set them apart from the competition.
We can adapt advertising in a variety of media, including:
TRADITIONAL
Product identification and branding
Brochures, flyers and posters
Advertising copy
Radio spots
Television commercials
Marketing slogans
DIGITAL
Emails, newsletters, advertising messages and materials
Websites, e-banners and Web advertising
Videos, ads and messages posted to social media (Facebook, Twitter, Google+, LinkedIn, YouTube, Snapchat, Instagram and so on)
The art of adaptation
As we see it, translating an advertising concept is not a matter of mechanically replacing French or Spanish words with their English equivalents. At INVISIBLE Translation, our job is to adapt the original message into something that will connect with the social and cultural characteristics of potential consumers in the target audience.
Our work methods are based on practices used in marketing:
we analyse the meaning of the advertising and its message or concept;
we review the client's goals to ensure they are perfectly understood;
we determine the linguistic, cultural and social characteristics of the target audience;
we select the best strategy to get the message across to the consumers the client wishes to reach;
lastly, we translate the original concept, adapting it to the culture and language of the population who will be buying and using the product in question.
A client-oriented service
A number of proposals are then presented to clients, who can choose the adaptation that suits best. When this process is complete and our translators have adapted the material, clients can rest assured that the advertising they have designed and developed will have equivalent impact on the target audience.
INVISIBLE Translation is your ideal partner in this exercise, because we speak both your language and the language of those you want to reach. Get in touch with us today or fill out this form to obtain an offer of services tailored to your needs.
Other topics of interest: