Professional editing and revision services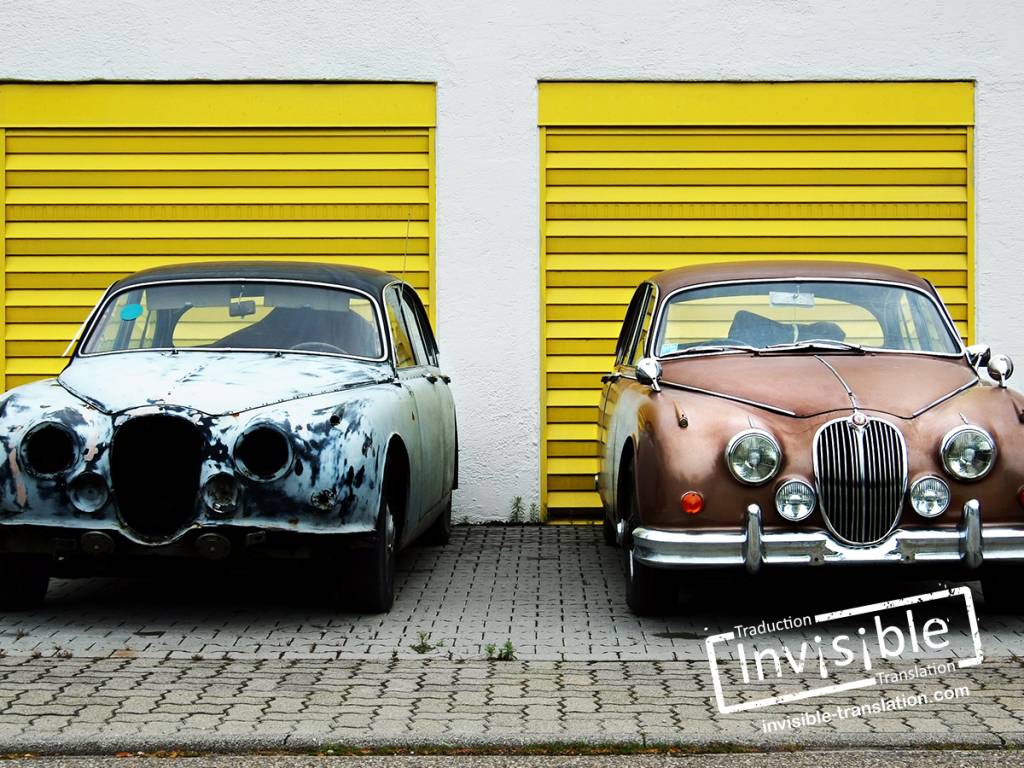 Carefully scrutinized
INVISIBLE Translation delivers high-quality professional editing services in Canadian French and English as well as in Spanish.
Bringing a fresh perspective to the text, our editors will undertake a thorough analysis of your written material to enhance the impact of the message you want to convey.
We also provide revision and comparative editing of bilingual documents and translated texts. Our revisers carefully align the accuracy of a translation with the original text to ensure a proper match. Where appropriate, they edit and rework the content and style of the translation.
Each editor and reviser who reviews the final draft of your documents or improves the language quality of your texts will ensure that every document we deliver has met our stringent quality standards.
Editing and revising your texts is what we do best!
Ask for a quotation today.