Urgent Translation – 911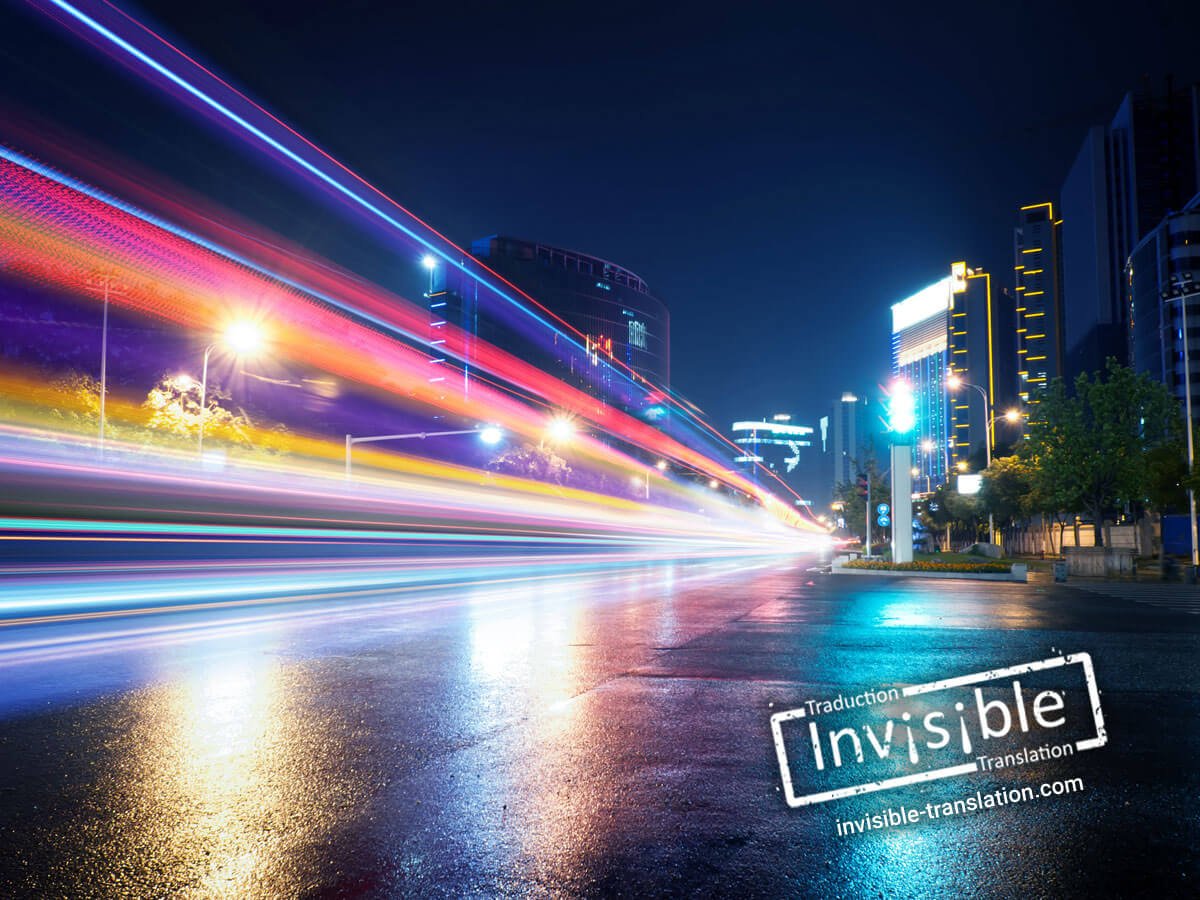 You need something translated right away?
You don't have a moment to lose answering questions?
At all costs, you require a high-quality translation prepared by a professional translator?
All you have to do is email the material you need translated, together with your telephone number, to 911@invisibletranslation.com.
One of our certified translators will contact you within 30 minutes.
Note that a request emailed to the above address will be considered a "Priority Contract" as defined in our Terms of sale.
We are here to help.
Invisible translation. Visible results.TM