Professional proofreading and copy editing services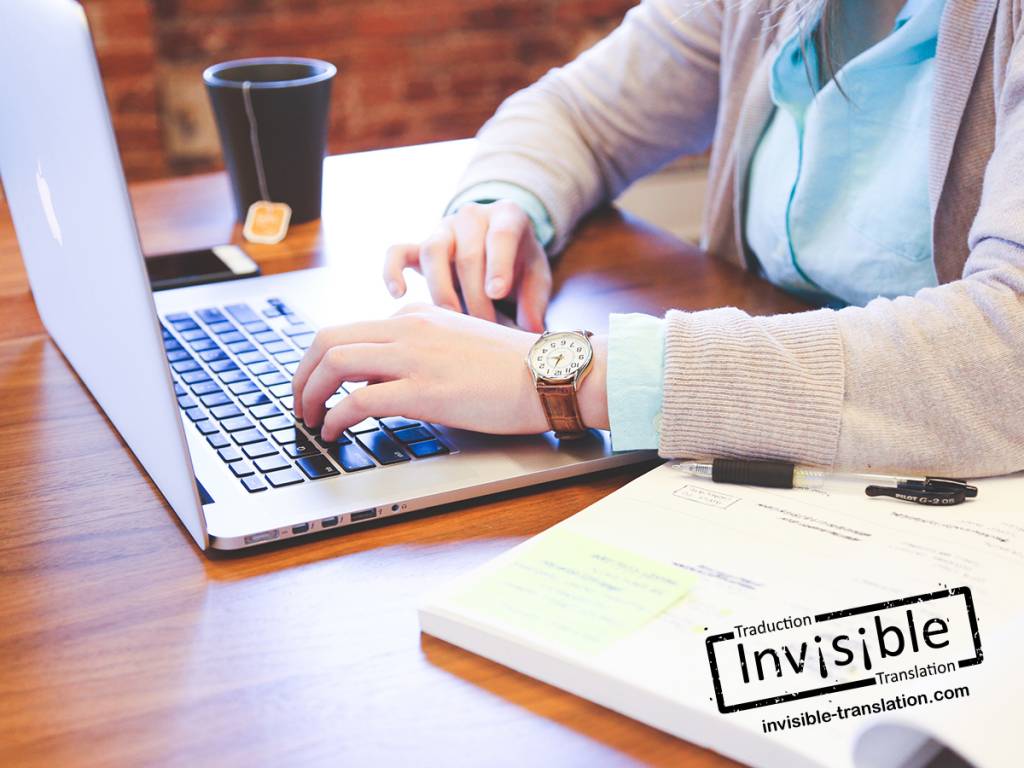 Thorough analysis, necessary corrections
INVISIBLE Translation delivers high-quality professional copy editing and proofreading services in Canadian French and English as well as in Spanish.
Our copy editors and proofreaders will conduct a thorough analysis of your written material to ensure it is correct, identify any errors or typos, and indicate where changes are required.
Handing you a product of the highest quality is crucial, and quality is what we are all about!
Write or call us for a free quotation on services.