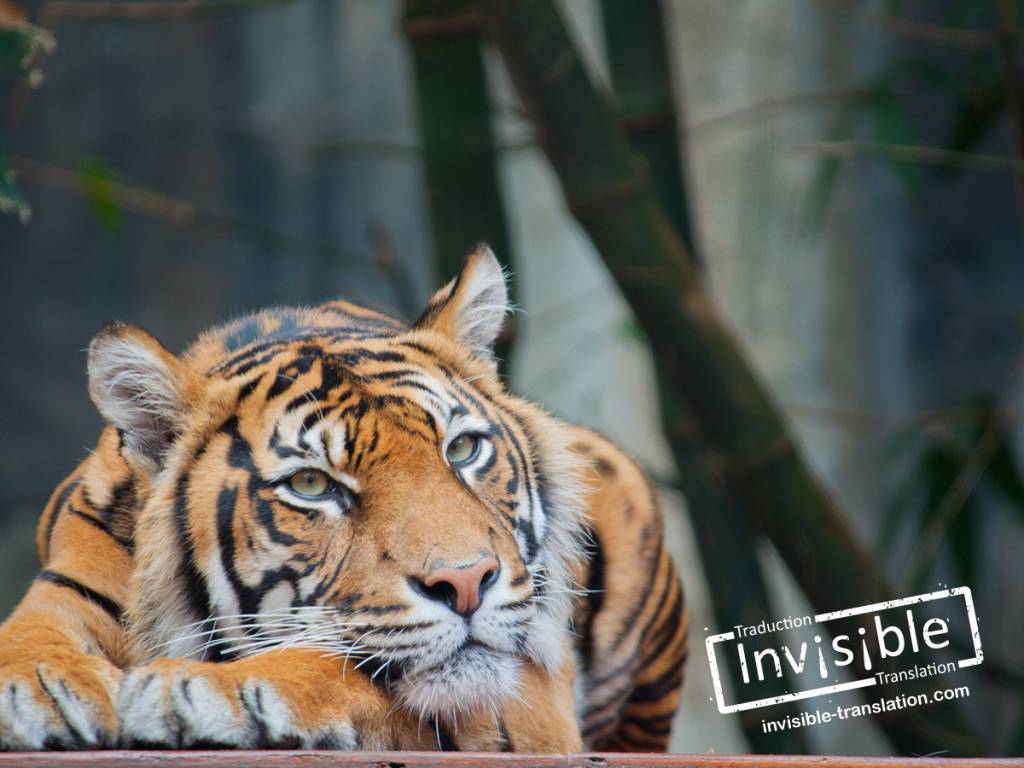 In Granby, translation helps various businesses in the municipality grow by increasing the scope of their written communications, to stimulate their business exchanges.
This article focuses on the competitive advantages that Granby businesses draw from capitalizing on translation.
Looking for a translation service in Granby or the surrounding areas? Call us now!
Need translation of an official document, such as a birth certificate? Click here.
Translation and globalization
Against a backdrop in which bilingualism is particularly important and English has established itself as the global official language, the translation service provider becomes a valuable ally.
Counting on this service provider to optimize your company's language profile means giving yourself the chance to expand your development opportunities effectively.
Granby is a hub of successful industry where experienced companies mix with young organizations, and translation holds a key place.
This discipline not only enhances the prestige of businesses, but also gives them the opportunity to explore new horizons.
Still not convinced? Read on!
Translation at work for Granby industry
A brief overview of the entrepreneurial life of the city of Granby shows the fundamental role translation plays.
In fact, this municipality values the tourism industry and welcomes visitors from around the world every year. To attract the crowds, advertising must be multilingual. Granby is also home to other business sectors that must market themselves on many continents.
According to the Chambre de commerce Haute-Yamaska et région, the regional county municipality to which Granby belongs stands out in very specific economic sectors, including construction, manufacturing and services. There are more than 200 industries, notably:
food and beverages;
rubbers and plastics;
wholesalers-distributors;
metal goods;
wood processing.
Since these businesses need to speak the language of business, hiring a translation service provider is vital.
Let's see why!
Translation, an essential ingredient
To conquer Canadian and international markets, it is in the best interests of Granby entrepreneurs to use a highly skilled translation service provider.
Although the planet uses English to buy and sell, this does not change the fact that Quebec's population is mostly Francophone.
As revealed by Statistics Canada in the 2011 census, 93.4% of Granby residents reported French only as their mother tongue; 2.1% indicated English only.
Therefore, commercial entities must use appropriate measures to meet the language requirements in our corner of the country.
And this is where translation comes in.
Boosting prestige through translation
When they call on a service provider, Granby businesses aim to avoid any loose or incorrect translation that would tarnish their image.
Who hasn't visited a poorly translated website or read an incomprehensible brochure in which the dubious quality of the language casts a shadow on the content?
Some entrepreneurs think they can save money by using the services of a bilingual person who professes to be a translator but is unversed in the rules of the art and the conventions behind producing a quality translation.
However, calling on a professional service provider can:
generate significant profits by multiplying growth opportunities;
avoid costs related to unsatisfactory work that must be redone;
strengthen the credibility of a business by conveying the original message perfectly using an exceptional level of language.
How to find the right translation service provider?
Wanted: translation service in Granby
At INVISIBLE Translation, we provide top-quality translation that conveys the essence of your message in another language.
To this end, we turn to professionals whose skills are recognized by a provincial translation association, such as OTTIAQ.
This membership is a gauge of quality and expertise that protects the public and our clients.
Tell us what you need—our language specialists are here to help you!
For a free quotation, call us now or fill out this form. We will be happy to answer all your questions.
Entrepreneurs of Granby, are you using a translation service to reach out to your target markets?