Strengths: translation, editing and proofreading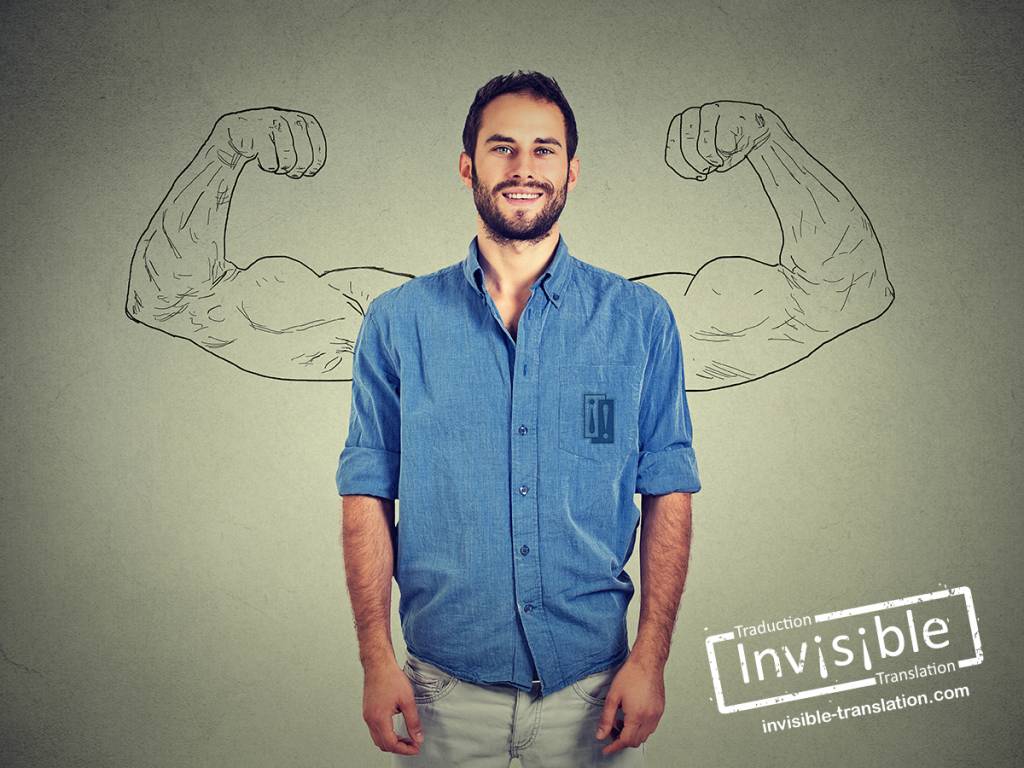 Our areas of specialization
Our translators, editors, revisers, proofreaders and copy/technical writers are ready to translate, adapt, edit, revise, proofread and write a wide variety of texts and documents in many fields, such as:
administration;
advertising;
arts and culture;
commerce;
computer science;
economics;
education;
environmental technologies;
food flavouring, flavour technology and chemistry;
hair care and personal care;
industrial and organizational psychology;
marketing;
mechanics;
metallurgy;
mineral exploration and mining;
mineralurgy and ore processing;
oenology and viticulture;
real estate;
sports.
Whatever your needs may be, you can be sure that we have the expertise to meet them!
Request a free estimate or call us right away!